ADA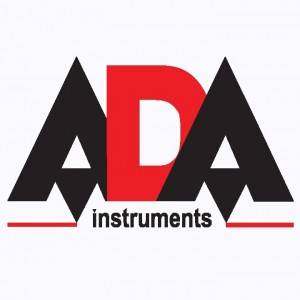 ✎ About producer:
▶ ADA Instruments was registered in 2008 as a trademark of measuring, diagnostic and other equipment for construction, geodesy and search underground services. ADA is meant by the "additional accuracy". This logo is used in production of all devices which you use in the work. The quality of any work depends on preparation and the accuracy of primary measurements. We offer you the equipment which forms a basis of any measurement (the measuring base) - the stable base for achievement of the best result.

▶ ADA products:
✔ Laser levels;
✔ Rotational levels;
✔ Optical levels;
✔ Detectors;
✔ Roulettes;
✔ Supports ;
✔ And other accessories.