Akfix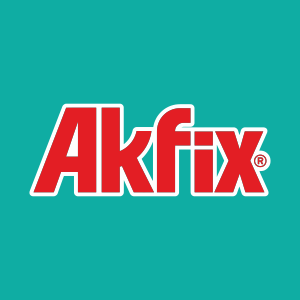 ✎ About producer:
▶ The company begun production of construction chemistry under the AKFIX trademark in 2001. The high-quality products of AKFIX completely meet all modern requirements to chemical materials in construction. The products of AKFIX are developed in the laboratories allowing to develop products of the superior quality, making use of experience and technology solutions of the known chemical companies.

▶ Akfix products:
✔ Glues;
✔ Silicones;
✔ Polyurethane foams;
✔ Sealers;
✔ Aerosols;
✔ Means for cars;
✔ And other accessories.